KonnectCraft is a Managed IT and VoIP Services Provider that has been providing quality services to small to mid sized businesses (SMB) across US & Canada since 2012. We understand that not all businesses are equal and each have different needs and requirements. We work with your team to deliver a tailored solution to meet your goals and challenges. Apart from Managed IT and VoIP services, we also provide Hardware Procurement, Web Development and Systems Integrations Services to essentially become a one stop solution for all IT and Business communication needs for our customers.
Contact us today for a no obligation consultation. No project is either too big or small for Team KonnectCraft!
Quality Services at Affordable Costs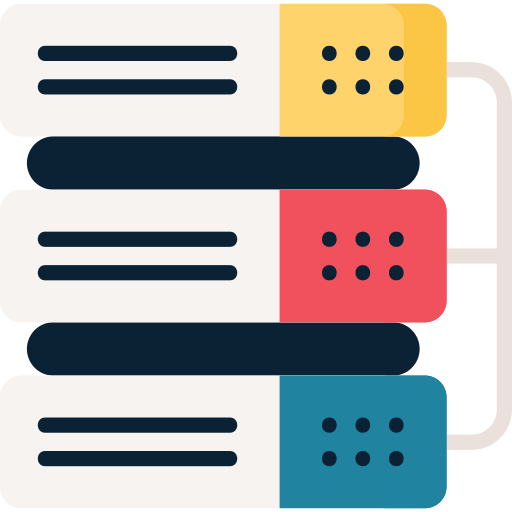 MANAGED IT SERVICES
Get the expertise of a full IT team without the expense of a full department. Network Infrastructure Monitoring, Backup Solutions, Security Endpoints and Cloud Infrastructure & Compliance requirements at your fingertips.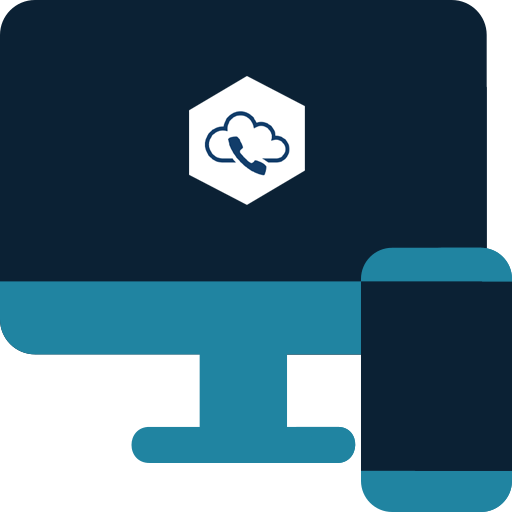 VOIP phone systems
Why are businesses slowly moving towards VoIP? Cost Benefits, Flexibility, Advanced Functionality, Scalability, Reliability or all of them? VoIP offers businesses affordable Unified Communications tools that were only available to Enterprise corporations in the past. Are you ready for the switch?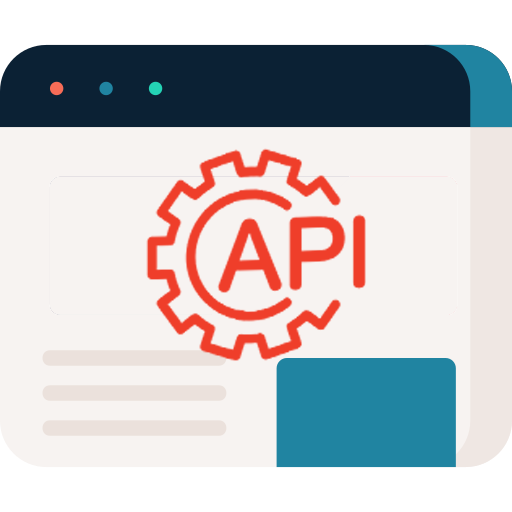 API Development
With all the different CRMs/ERPs, Phone PBXs, there's a lot of data scattered everywhere. Integrations between systems using APIs can help streamline your business processes, reduce redundant data entry and automate manual processes between systems. Save time, labor and money with improved efficiency and accuracy.
Tell us about your project
Here's all the people who keep the 1s and 0s flowing to make all the projects happen.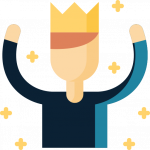 John Byanjankar
IT Consultant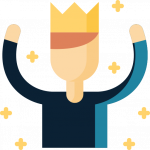 Anu Shrestha
Sales Operations Manager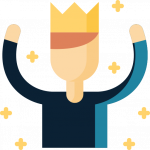 Harpreet Singh
VoIP Engineer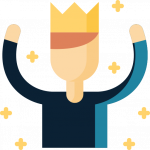 anish byanjankar
Software Development Consultant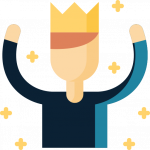 Vlad Olimpo
Data Cabling Specialist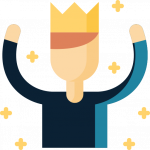 Ruchi Shrestha
Business Analyst Consultant
We believe in 100% Customer Satisfaction! See what our customers are saying about us.
It's been a pleasure working with John; he set up my companies phone system with no problem at all. He made sure to answer all my questions and also put in the extra time to port in all my numbers. I would definitely recommend KonnectCraft for your business solutions.
We have been using KonnectCraft VoIP services since last 2 years. Its our pleasure working with John and his company. Highly recommended!!!
...KonnectCraft has always been very responsive to our and our customer's needs. By partnering with so many voice vendors KonnectCraft is always able to come up with a solution that is always a perfect fit for us and our customer's needs. KonnectCraft adds significant value to the voice portfolio of our business.
I've been using KonnectCraft for the last 2 years and the service is flawless and reasonable. Their team is professional and provides immediate resolution. I have a team of 25 agents who are logged in to make calls. John always goes above and beyond to provide exceptional service. I'm highly impressed by the service and must recommend it to everyone.
John has been absolutely amazing. We've been using his services for almost a decade, and he goes way above and beyond to keep us 100% satisfied. There is absolutely no one else I would trust for any of our IT services.
Tips, Tricks and Tutorials about VoIP and Information Technology
In today's digitally connected world, the protection of sensitive information has become a paramount concern.…